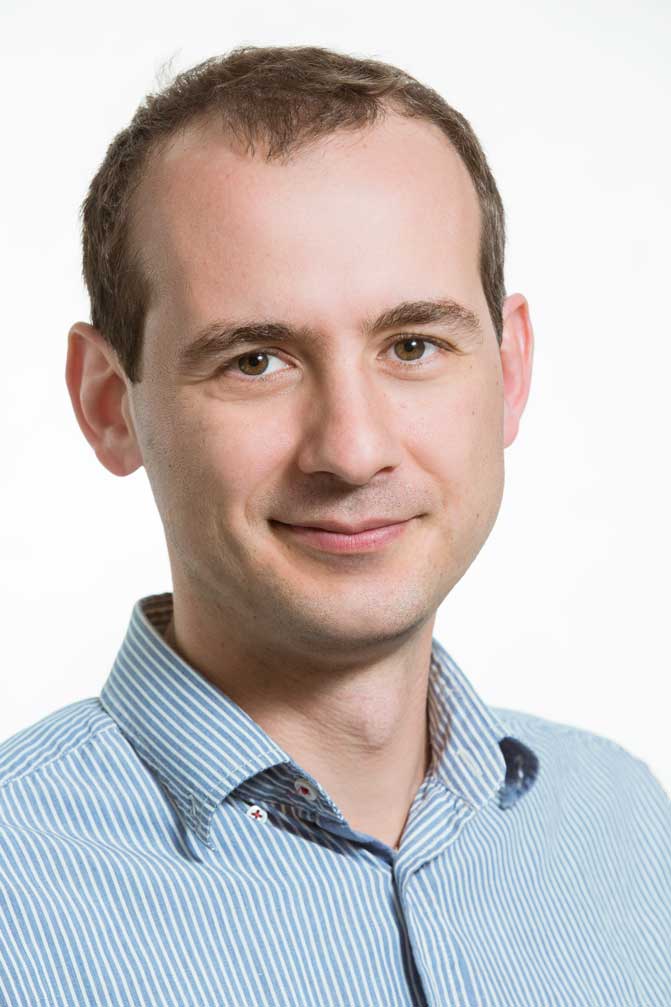 Contact me
Georgios Gousios
TU Delft EWI / ST
Building 28
Room W4.560
van Mourik Broekmanweg 6
2628 XE, Delft
the Netherlands
+31 (0) 15 278 5546
g.gousios @ tudelft.nl
Welcome to my home page!
I am assistant professor of software engineering at the Software Engineering Research Group group, TU Delft, leading the group's Software Analytics research direction. I do research in the broad area of software engineering. I am teaching Big Data Processing at the BSc level and Software Analytics at the MSc level. I am also speaking and blogging.
Latest news
Current Projects
I am hiring! Are you a motivated PhD student, postdoc or scientific programmer that would like to work with me on topics ranging from static analysis to machine learning for software engineering? Then, let's talk!
Looking for a master's thesis topic? Look here!
Team
I have the pleasure of working with the following people:
Postdocs
Ayushi Rastogi (Jul 2018), working on developer productivity (also with Arie van Deursen).
PhDs
Developers
Visitors
Old team members