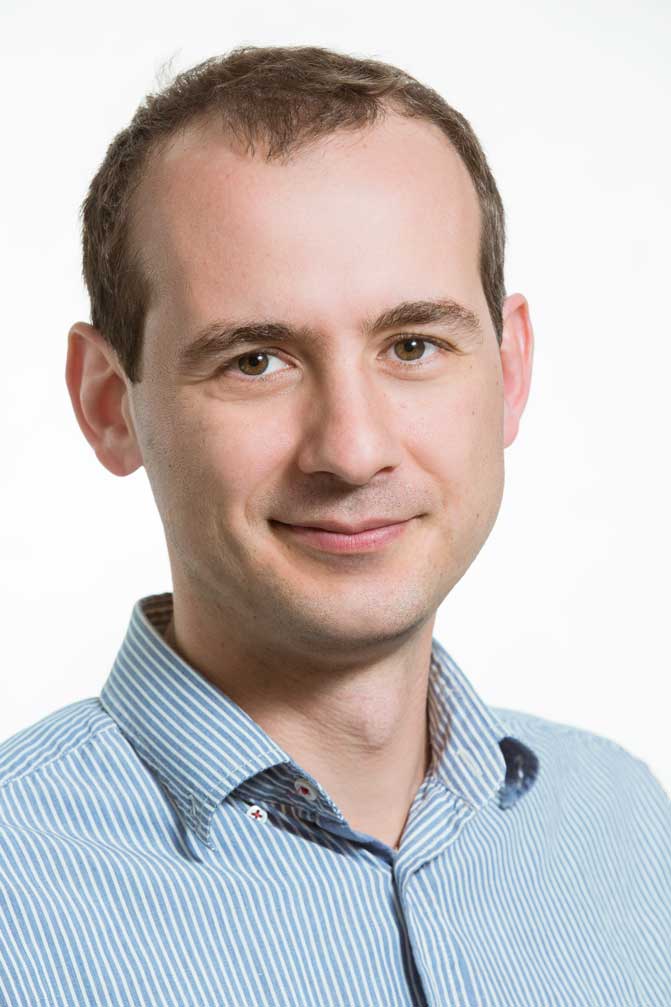 Contact me
Georgios Gousios
TU Delft EWI / ST
Building 28
Room W4.560
van Mourik Broekmanweg 6
2628 XE, Delft
the Netherlands
+31 (0) 15 278 5546
g.gousios @ tudelft.nl
Welcome to my home page!
I am assistant professor of software engineering at the Software Engineering Research Group group, TU Delft, leading the group's Software Analytics research direction. I do research in the broad area of software engineering. I am teaching programming and big data processing at the BSc level. I am also speaking and blogging.
Latest news
Current Projects
CodeFeedr: Developing next-gen software analytics platforms.
GHTorrent: Making the Github REST API queriable.
Team
I have the pleasure to work with the following people:
Postdocs
PhDs